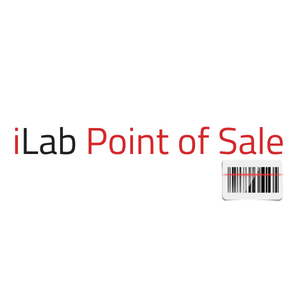 Easy to Use, Shop Proven POS Software Since 2004. iLabPOS has been written specifically for the Maltese retailer. Affordable and as Robust as the Best. iLabPOS allows you to maintain full control over your sales and stock, whilst providing you with an easy and user friendly interface. READ MORE...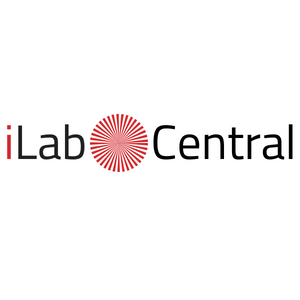 Integrate mutiple outlets and/or warehouses running iLabPOS. From each shop you can view what stock is available in other shops. Further more, stock transfers are automated from any shop to any other shop. READ MORE...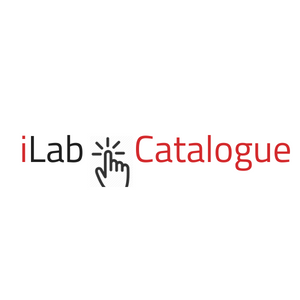 iLabMalta has developed a solution where-by iLabPOS can automatically "generate" an Online Shop or Catalogue. In a few words, you will create all your products in your Point of Sale anyway. Add some pictures and a detailed description, tick some switches, and these products are automatically uploaded to your Online Shop after a few minutes. READ MORE...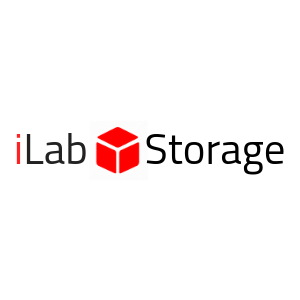 iLabStorage is a VMI (Vendor Managment inventory) software. Essentially this software manages stock that is ordered by a client in a large amount but the stock deliveries to the client are scheduled in small batches. With iLabstorage you can manage these orders and deliveries and have real time stock valuation reports. READ MORE...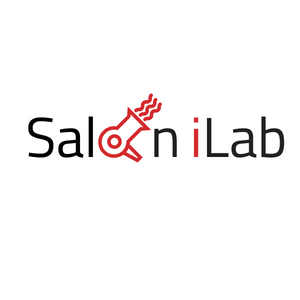 Focus more on your customers and less on worrying about managing your salon. If you have a hair, beauty or nail salon, benefit from the Salon iLab Point of Sale Software to simplify your daily tasks and eliminate the need to have separate programs to manage your salon. READ MORE...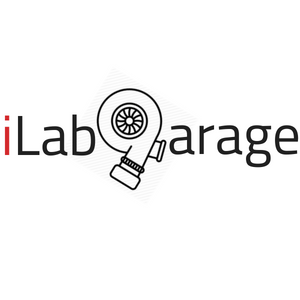 All the benefits of iLabPOS, plus the benefit of keeping logs of your clients auto service and repairs. Read More..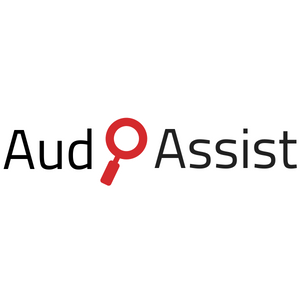 iLab AudAssist is a know your client software application developed purposely for Accountants and Auditors to keep an organised track of client information. The software keeps track of companies, shareholders, officials, beneficiaries and will remind you of up-coming tasks by client, such as expiry of Identity Cards and Passports, Proof of Address, VAT Return Due, Income Tax returns due etc... READ MORE...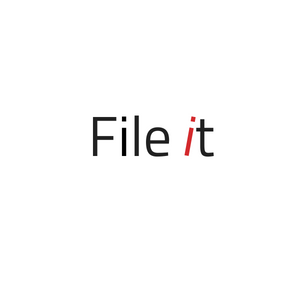 File IT is a web based document management system that provides full document management capabilities. Read More...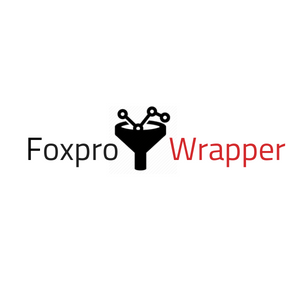 You will be able to programatically download the data collected through the BCP8000 data collector in your application as a string. This means easy stock take, stock transfer and label printing. READ MORE...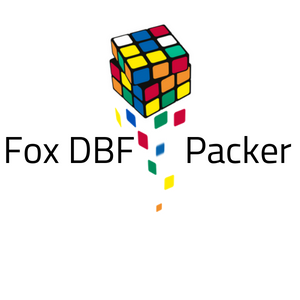 A Foxpro Tool to pack and reindex all DBF files in a directory. Very easy to use! READ MORE...